Exploring wild plants in Britain since 1886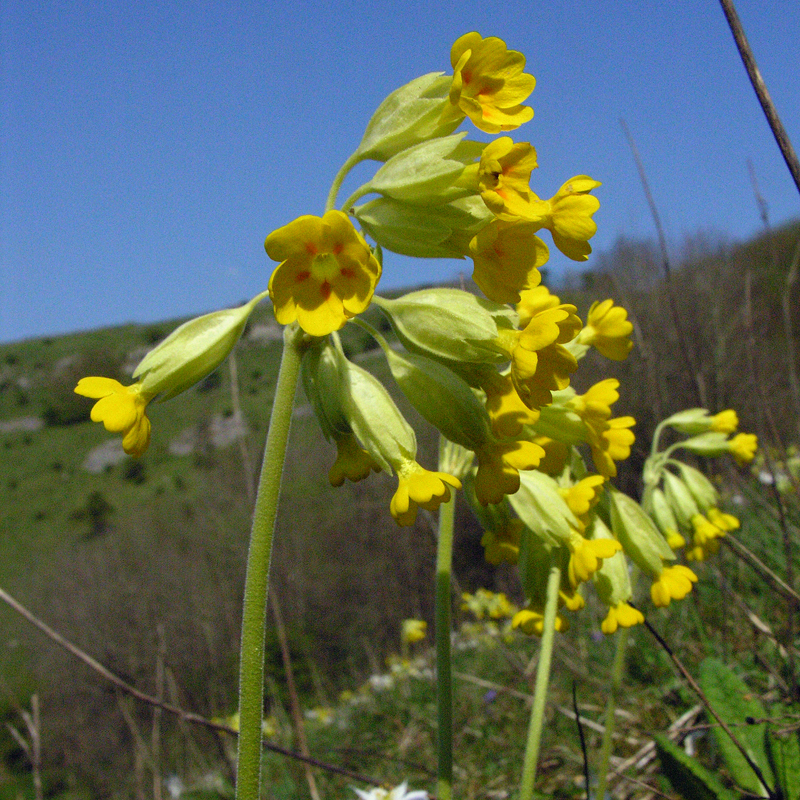 Welcome. We are a national society for amateur botanists and wild flower lovers in Britain and Ireland.
During the spring, summer and early autumn months we hold field meetings where local leaders conduct guided walks which show off wild plants in their natural habitats. We now also hold online lectures too.
We help beginners to know their plants. We use English names as well as scientific Latin names. Our field trips to interesting habitats find new plants for improving and expert botanists too.
All our events and activities are free for members, other than accommodation costs.
Our Activities
Field trips – guided walks by local experts, throughout the UK, in spring, summer and autumn
Online Field Meetings – regular talks on Zoom
Annual Members Meeting – a three day event
1 and 10 km square surveys
Wild Flower Diary – keep an annual plant list
Spring, Autumn and Winter Plant Hunts
Facebook page – post your identification query or flower photo, a great way to learn
Support for junior botanists
Offer grants to support botanical research projects, to support students on Field Studies Council courses, publication of botanical books and to conservation groups for botanical training for volunteers.


Our Aims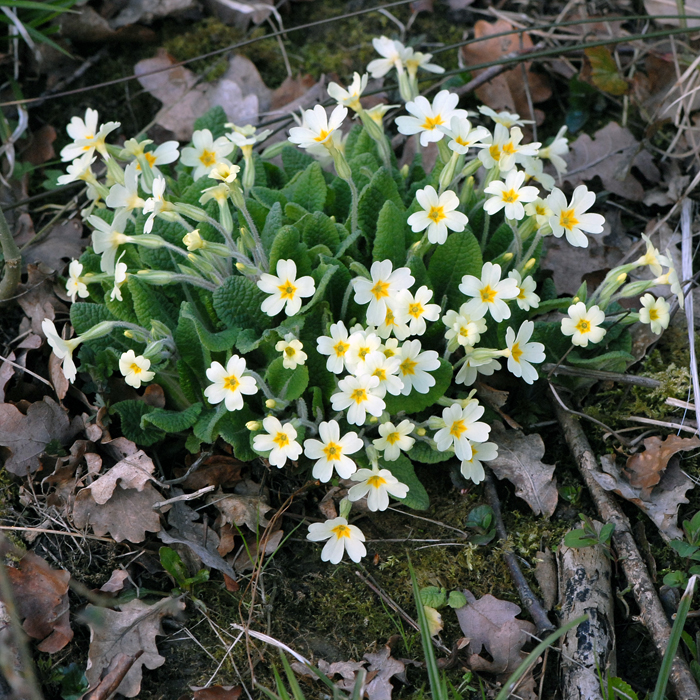 The Wild Flower Society was born from a wish to instil in children, respect and an awareness of plants in their natural surroundings. Our three aims are:
to promote a greater knowledge of field botany among the general public and in particular among young people;
to advance education in matters relating to the conservation of wild flowers and of the countryside;
to promote the conservation of the British flora.

2021 AGM
Our AGM was held during the annual members' meeting, held at Margam, South Wales in September 2021.